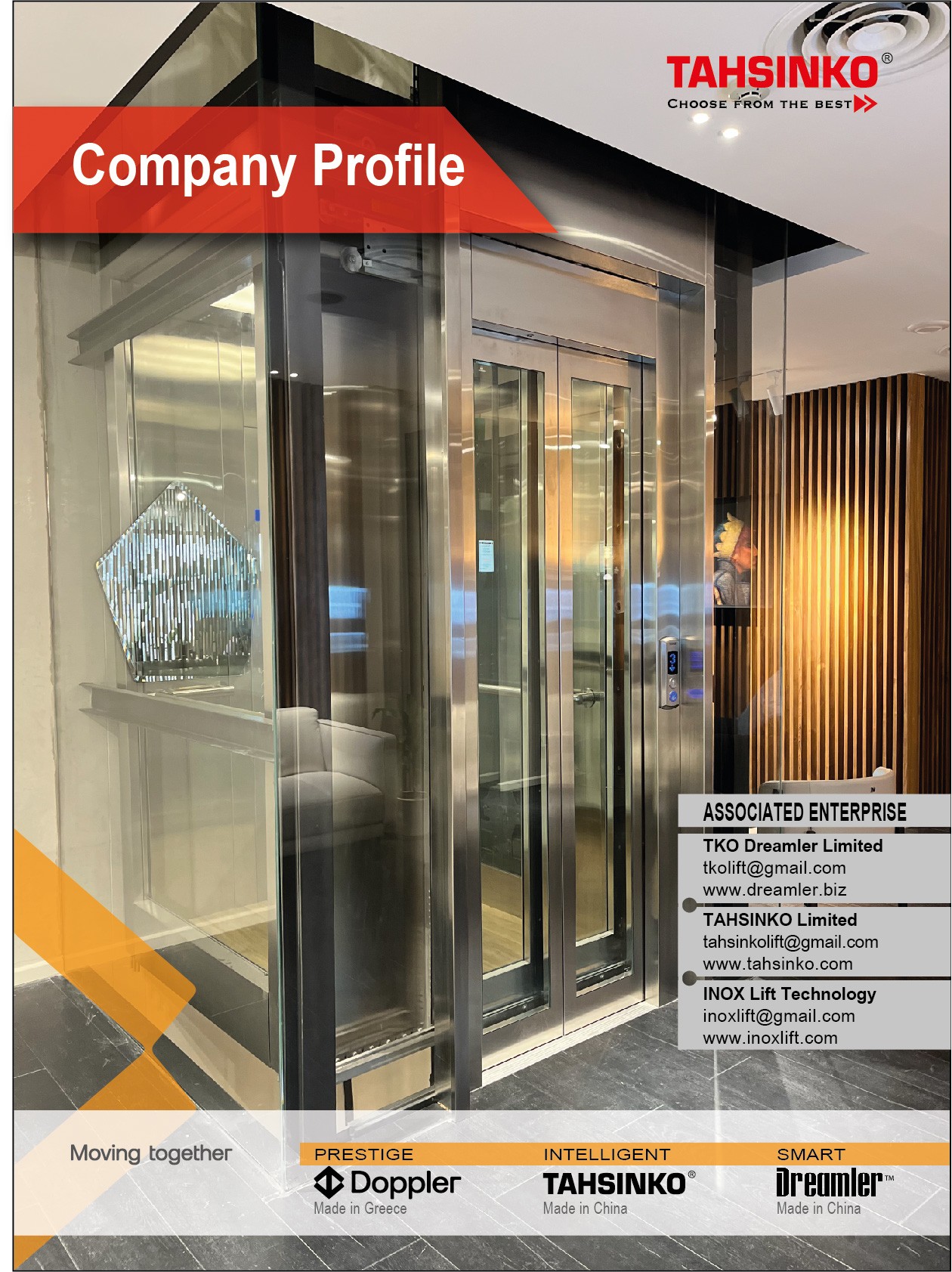 Learn more about TAHSINKO®, a leading elevator and escalator supplier in Bangladesh, providing high-quality products and services to customers across the country.
TAHSINKO® is a renowned elevator and escalator supplier based in Dhaka, Bangladesh. With over 20 years of experience in the industry, we have established ourselves as a reliable and trustworthy partner for customers across the country.
At TAHSINKO®, we believe in providing our customers with the best possible products and services. Our team of experienced professionals works tirelessly to design and install elevators and escalators that meet the highest standards of safety, quality, and efficiency. We also offer comprehensive maintenance and repair services to ensure that your elevator or escalator always operates at its best.
We take pride in our commitment to customer satisfaction. From the initial consultation to the final installation, we work closely with our customers to understand their unique needs and provide customized solutions that meet their requirements. Our goal is to provide our customers with a hassle-free experience and the peace of mind that comes with knowing their elevators and escalators are in good hands.
Whether you're looking for a new elevator or escalator, or need maintenance or repair services for an existing one, TAHSINKO® is here to help. Contact us today to learn more about our products and services.